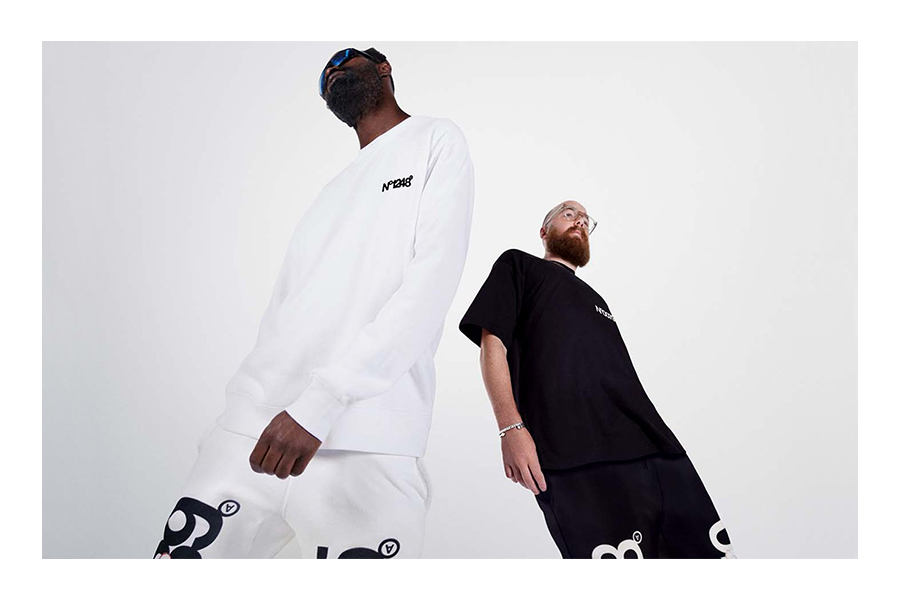 TheDSA

'TheDSA' is the new 'wearable archive' concept brand based on Aitor Throup's on-going drawing series 'The Daily Sketchbook Archives'.

The collection of minimal sportswear showcases Throup's idiosyncratic illustrated fantasy world, merging it with a bold and unique numerical branding system. TheDSA challenges the conventions of logo branding with its unique numerical branding system and is Throup's first ever accessible, genderless, ready-to-wear brand of essential wardrobe pieces intended to be worn by everybody.

Challenging the constraints of conventional branding, each garment is free of external brand logos - instead using the precise archival number of each sketch as the 'branding identity'.

The first collection was released in November 2020 in retailers such as SSENSE and END. Clothing and has been teased in fashion media outlets such as

Vogue

,

Hypebeast

and

WWD

.