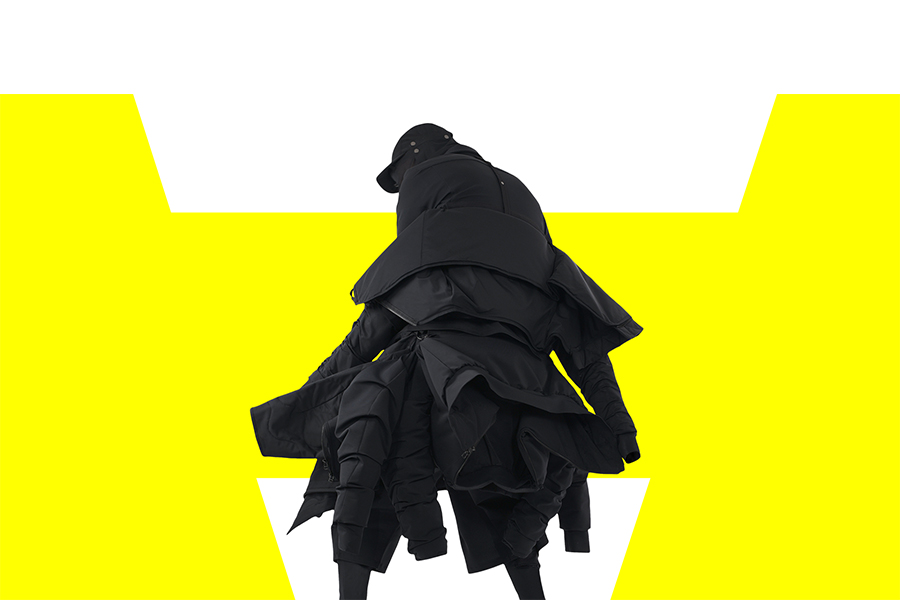 ANATOMYLAND

Aitor Throup's second brand, which released in 2021, is a result of his transnational identity. Throup finds himself identifying heavily with both his Argentinian heritage and British upbringing.

Capturing the technical nature and bold colours of the collection has been key to retaining Throup's vision for the brand. Bold colour has been carried through the brands campaign and initial press release , as well as specially developed lighting and camera techniques to capture the true nature of the fabric and garments.

The work was teased in early 2020 in fashion media outlets such as

Vogue

and

Hypebeast

.